Successful Machine Quilting: Basics and Beyond
1-Day Workshop
This class is designed for people who have never done any machine quilting before or those who would like a refresher course. To begin with, we will have a brief discussion on threads, needles, batting, and quilting feet. Then we will learn to use a walking foot for straight line foundation quilting and decorative quilting. After that, we will move on to extensive coverage of free motion continuous line designs, feathers, and stippling. You will also learn how to handle large quilts on your domestic sewing machine. This class will give you the confidence and skills to finally quilt your own quilts on your home sewing machine!
No experience necessary for this class.
Fee: See Teaching Fees page.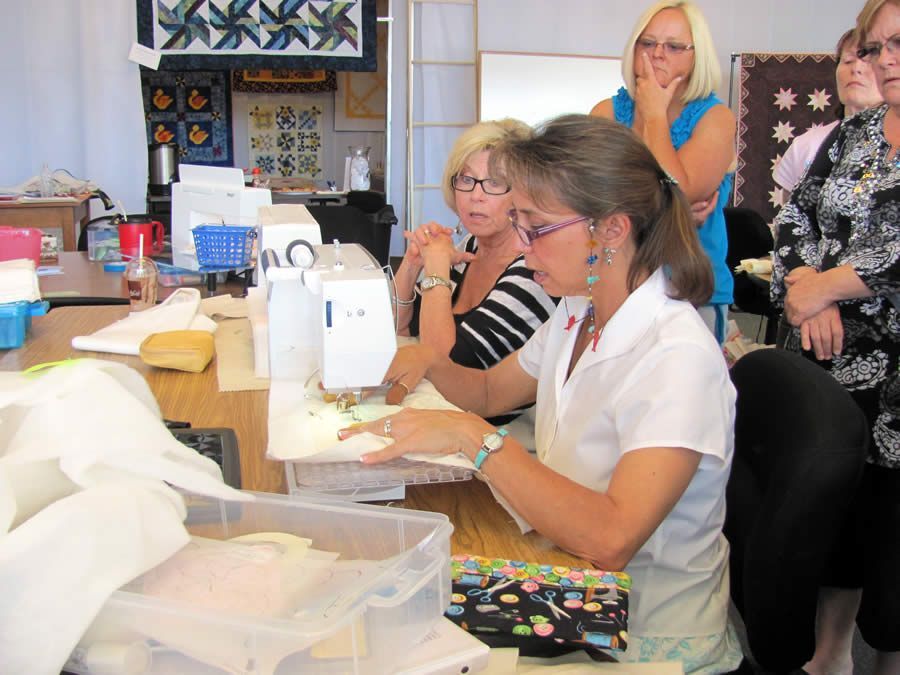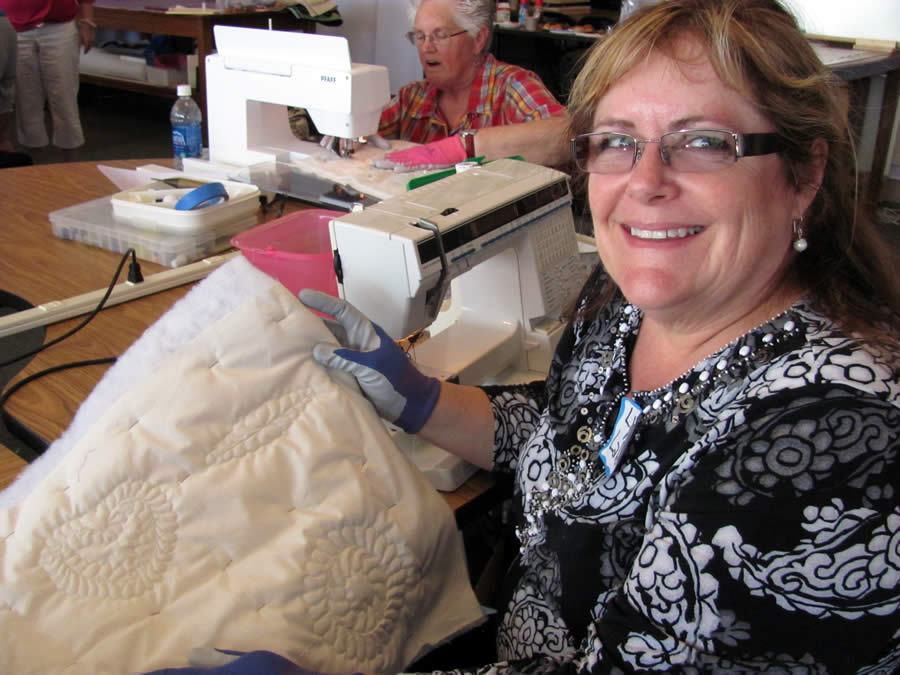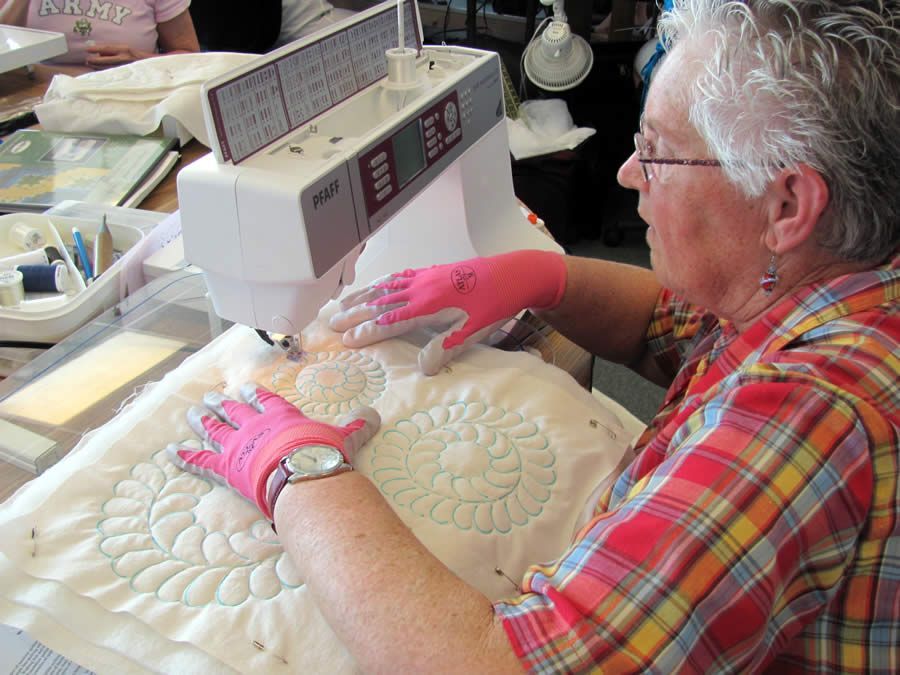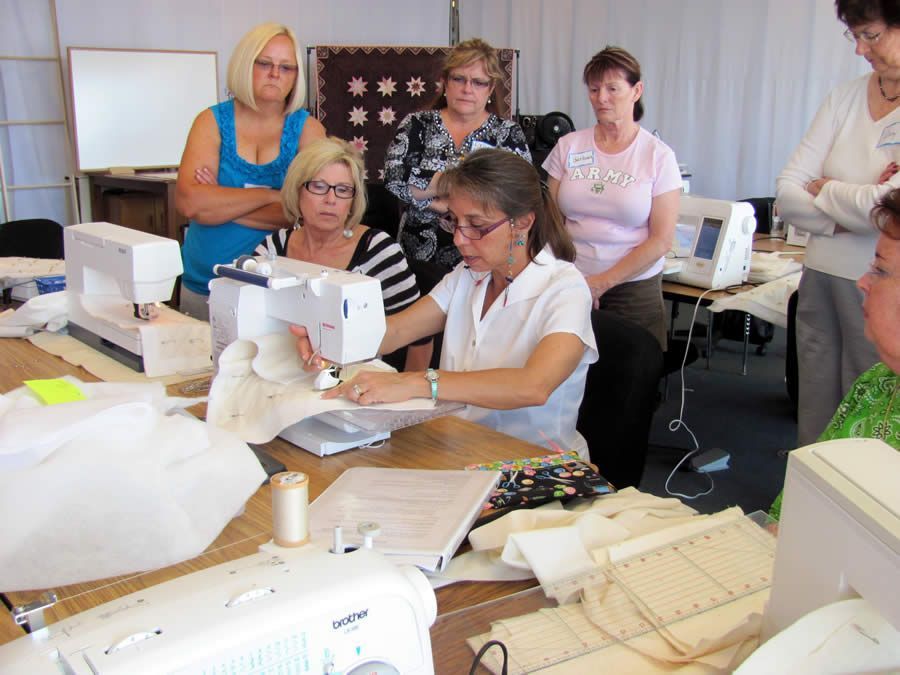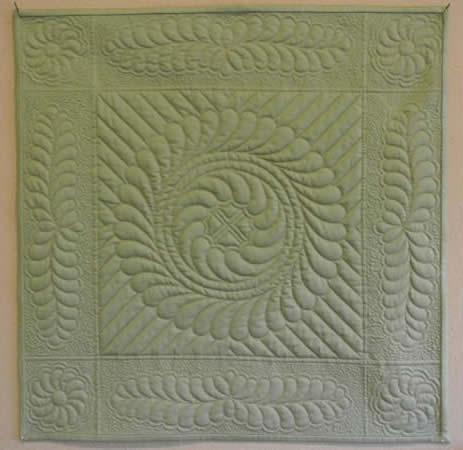 Tags: workshop, machine quilting