About Cindy
Hello and welcome to my website!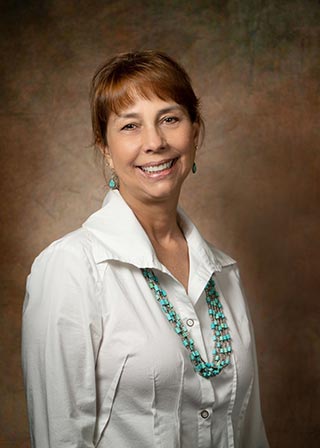 My name is Cindy Seitz-Krug and I started quilting in 1992 when my mom signed me up for a quilting class at the community college in Ventura, California. After making that first quilt, I was immediately hooked on quilting.
I consider myself a traditional quilter, but I really like innovative quilts which take traditional patterns and enhance them. I think my strongest quilting asset is my machine quilting. From the moment I start planning a quilt, I start planning the quilting. Making the quilt even more beautiful through quilting is the part I enjoy most. I quilt all of my quilts on a Bernina 440 QE.
I have won many awards for my quilts in regional, national and international quilt shows, including various AQS shows, the Houston International Quilt Festival, the Pacific International Quilt Festival, Road to California, the NQA Show, the Best of the Valley Quilt Show, the Mid-Atlantic Quilt Festival, Quilt Odyssey, MQX East, HMQS, MQS, and of course in my home town of Bakersfield, the Cotton Patch Quilter's Quilt Show. My biggest achievement to date has been winning Best of Show at the Lancaster AQS Show for my quilt, "Simply Santa Fe". I've also won the "Best Machine Quilting" award two years in a row at the AQS shows in Tennessee.
Aside from my quilting life, I enjoy spending time with my husband Rich, and our two children; daughter Caitlyn and son Cameron. Our family loves to spend time in the mountains and deserts of the Western United States hunting and fishing.
I have a Bachelor of Science degree from Cal Poly, San Luis Obispo, in Environmental and Systematic Biology, with a concentration in Fisheries Biology. For more than 20 years, my husband and I owned our own aquaculture facility in Bakersfield, CA, raising catfish for sale to grocers and restaurants. Recently we sold our fish farms and relocated our residence to the White Mountains of Arizona.